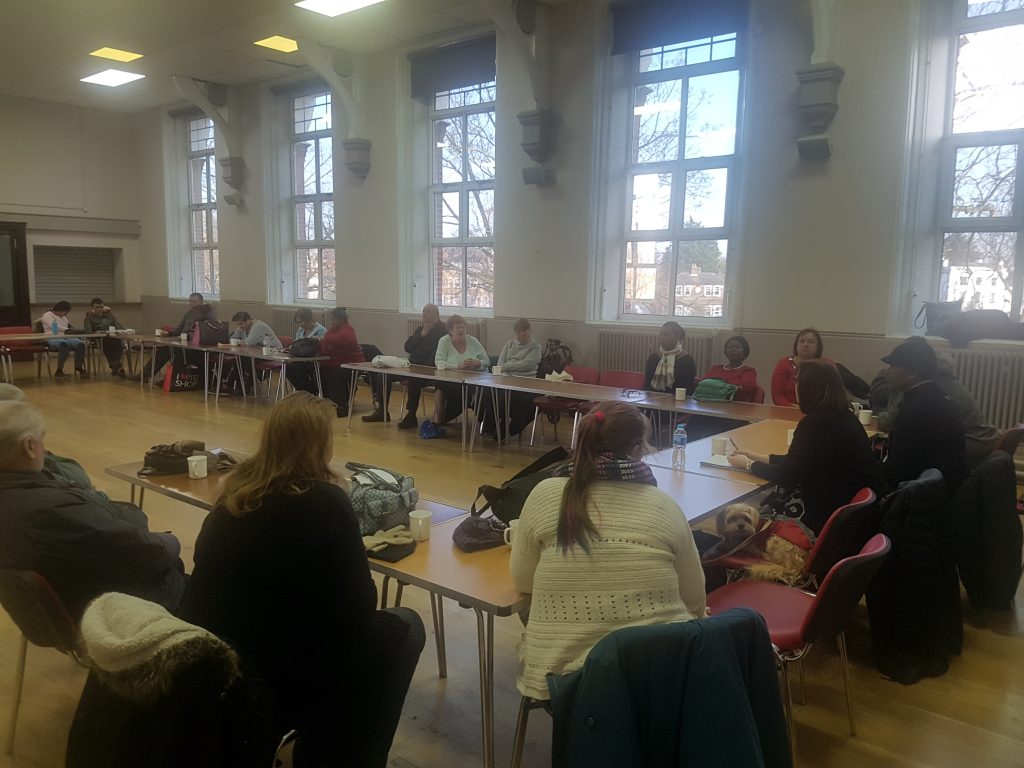 Mental Health Voice
Created by our founder, for adult mental health service users to engage directly with those providing/purchasing services. Mental Health Voice takes place the last Tuesday of the month 2pm-4pm
Focus 4-1 Support Group
Meeting every Tuesday.
Training:
Healthy Minds- encompasses Neuroscience and Mental Health Awareness for school children
Understanding Mental Health By those Who Know Best, Experts By Experience
Mental Health First Aid Training
Post Traumatic Stress Disorder Awareness
Gardening
A project idea by both local resident Bo(who volunteers for John Innes) and our Founder Vanessa. An idea that soon turned into a joint project with John Innes Society. Collectively we have made big improvements to our Kendor Gardens.
Thank you to Wimbledon District Nursing & Benevolent Society for providing funding for the gardening tools.
Gardening, as a member says "Weekends are very difficult. This project is a good reason to get out of bed and meet new people.
People walking through the gardens always thank us for the work we do which makes me feel like i have accomplished something.
This project will recommence May 2019 .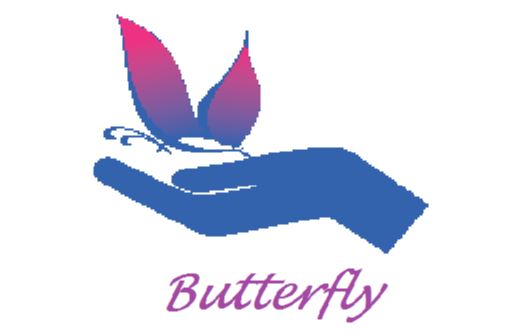 Butterfly
A service for females only (18+) created and delivered by survivors of sexual violence. A fourteen week programme and support group for female survivors living with Post Traumatic Stress Disorder (PTSD) or Complex Post Traumatic Stress Disorder (CPTSD)
Vestry Hall Gardening Project
Recommencing May 2019