About Focus 4-1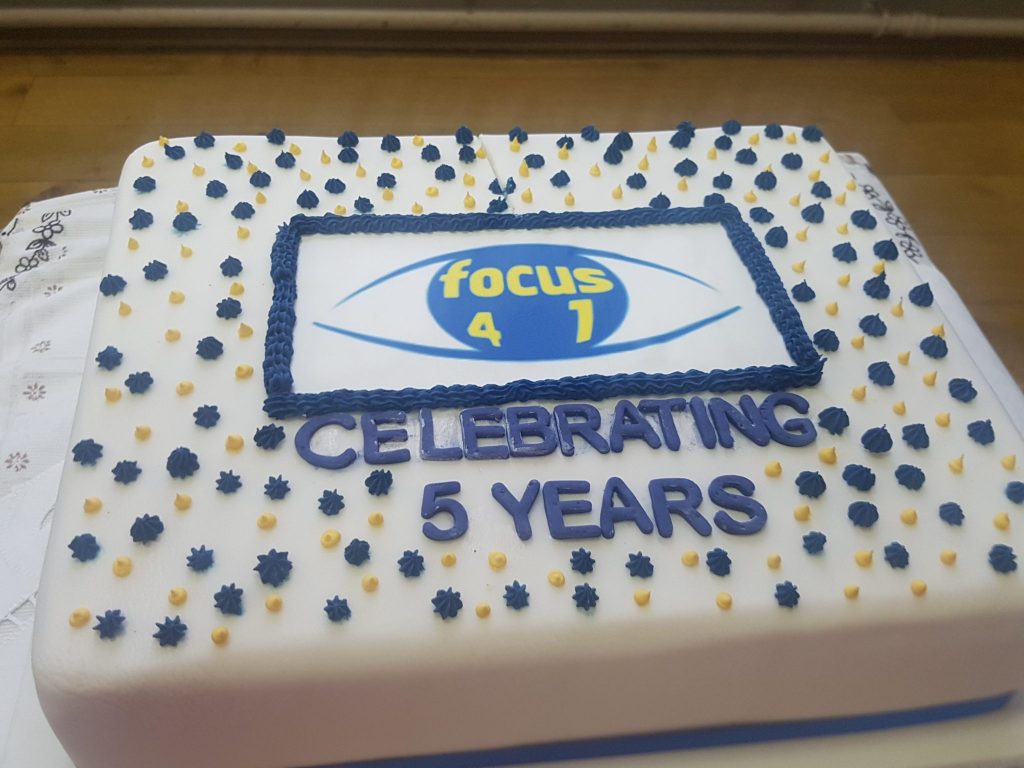 Focus 4 1 CIC is Merton's first Adult Mental Health User-led organisation; it became a CIC Limited by Guarantee in 2015. It is open to individuals aged 18 + who have lived experience of mental distress It was founded by a service user who felt unheard and supported in the community. Members of the community with mental health problems are often marginalised and treated differently by the general public, employers, families and friends.
She felt that the best people to know what they need are the service users themselves. Focus 4 1 provides a support group independent to South West London and St George's Mental Health Trust (SWLSTG-NHS TRUST), whist also providing a collective opinion to the NHS Trust and other bodies on their services in the community.
The Department of Health describe disabled people's User Lead Organisations s as "one of the key mechanisms for encouraging the participation of disabled people, carers and other people who use support in the design, delivery and monitoring of services designed to support independent living".
Our group is first and foremost a coming together of like-minded individuals who understand the experience of Mental Health and who believe that meeting up in a sharing and supportive way can be really helpful to each of us in living our daily lives.
Aims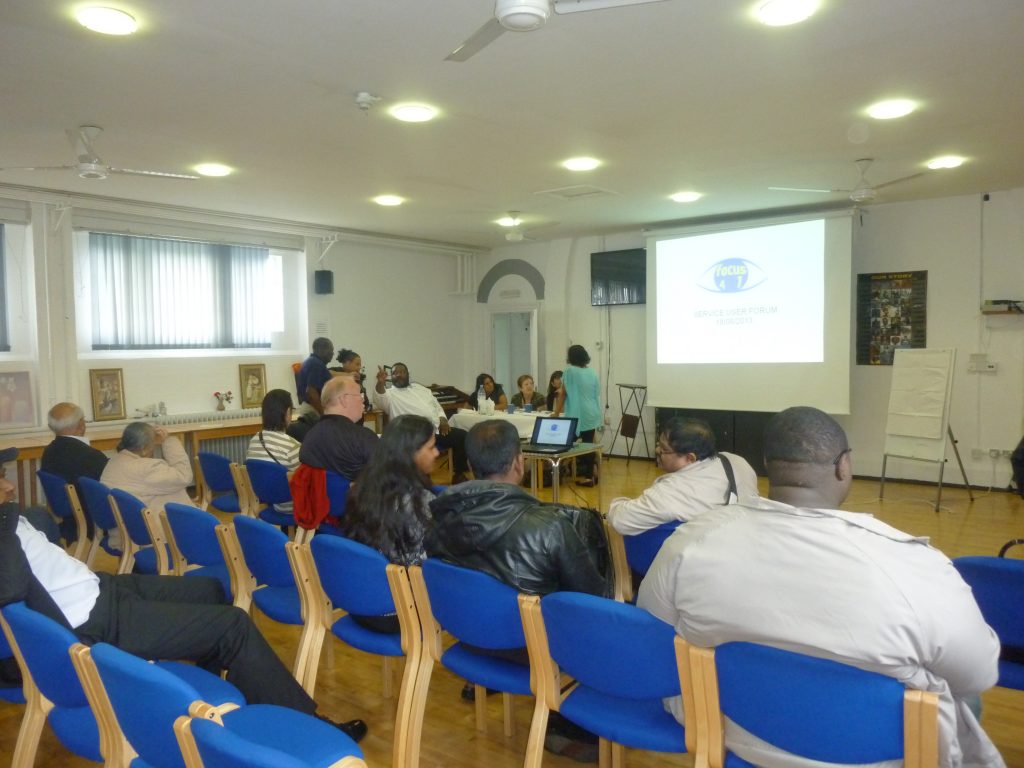 Provide a member-led organisation encouraging, enabling, empowering members to lead on
Provide a wide range of diverse and creative projects/activities
service that ensures adult mental health service users have access to necessities including information, food and mental wellbeing.
Challenge stigma and discrimination around mental health issues
Promote equal and respectful relationships between people with lived experience of mental distress and the wider community
About the founder of Focus 4-1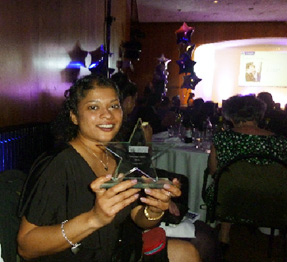 Vanessa Anenden is a Master Neuro-Linguistic Practitioner who has BSc (Hons) Pharmacology, Level 4 City & Guilds Preparing to Teach in the Lifelong Learning Sector (PTLLS), NVQ 2 Intentional Peer support. She is also a Forensic DNA Trainer and Scientist(1998-2010), Ambassador of science and engineering(1998-current), , Intentional Peer Support worker, Mental Health First Aider with lived experience of Complex Post Traumatic Stress Disorder, Severe Depression and Severe Anxiety.
Vanessa assisted her father in setting up a residential care home and gained valuable experience in the care field. Having personal experience of the difficulties adult mental health service users encounter, together with the closures of many local community services this led her and others to feel abandoned, frustrated, angry and let down. Having no one to talk to and nowhere to go and meet others in a similar predicament, she set up Focus 4 1 with the support of others with lived experience of mental distress.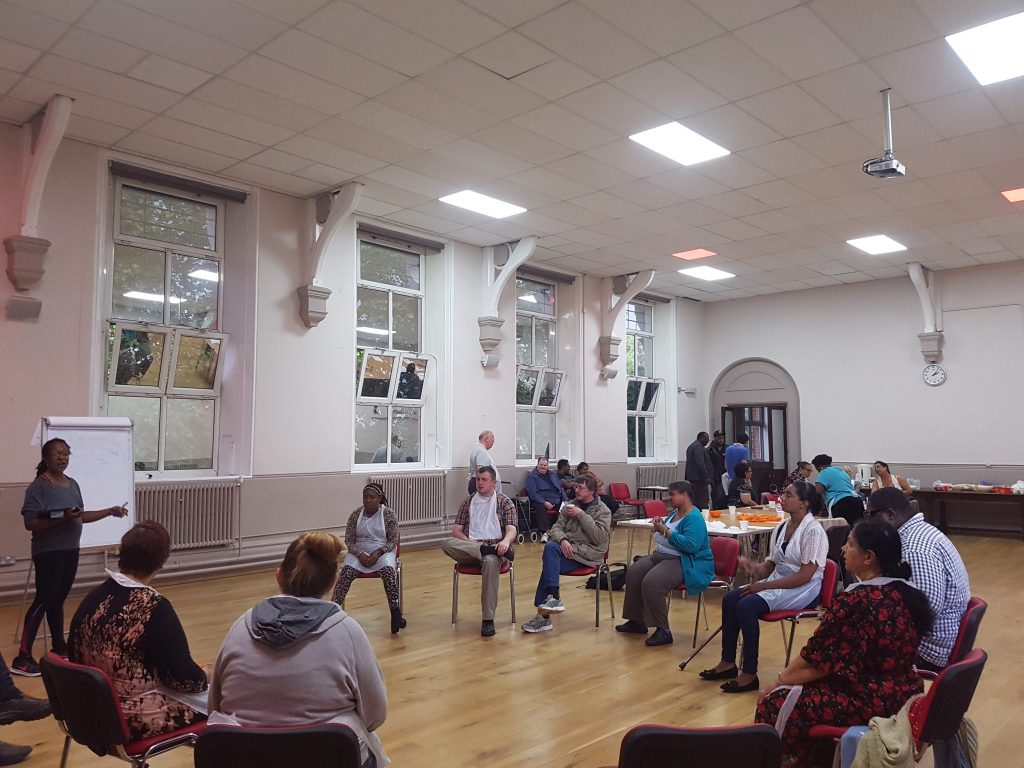 Focus 4 1 is an outcome of her NLP project. "During my journey I have realised the best people to know what they need is the service users themselves. By turning the current approach on its head I believe this approach will give every service user a voice and help empower each other, themselves and other people. As we all know the best way of learning is sharing our experience and our approach with each other understanding emphasising. We are putting Service users at the centre not at the edge. Each 1 of us service users are not a Service user first, we were not born Service Users therefore we all have internal resources we can pull on to help each other."
Vanessa is passionate about "giving back the power to the service users and supporting carers", which is Focus-4-1 motto. Vanessa Anenden was also Merton's Adult mental service user rep for the Merton Mental Health review Panel. She is the Merton service user rep on the Merton Mental Health Delivery programme and is involved with the IAPT Research team from South west London and St Georges.